Home Renovations Edmonton
Give your home a personal touch with Do It All Contracting
Home Renovations In Edmonton & Surrounding Areas
Do It All Contracting Ltd is the top-rated general contracting company in Edmonton, Alberta. With over 25 years in business, we have helped thousands of residential clients with home renovations. From basements to bathrooms, you can ensure you're in good hands with the team at Do It All. We have the renovation experience for any renovation project and provide excellent customer service throughout any project, small or large! Our fields of expertise are in basement development, kitchen renovations, bathroom renovations, exterior and commercial.
25 Years In Business
Licensed & Insured
145 Reviews on TrustedPros
High-Quality Materials
2-year Warranty
Financing Available
Expert designers available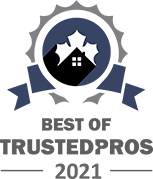 Do It All Contracting Ltd. has won a Best of TrustedPros 2021 Award for General Contracting, Bathroom Renovation, and Basement Renovation in St Albert!
Edmonton Home Renovation Professionals
Since 1997 we have helped thousands of clients throughout Edmonton with all their home renovations. From design, project management and the whole construction process we can ensure you will be taken care of, before and after your home renovation project. With being the highest rated home renovation company in Edmonton we can ensure your project will get done on-time and within your budget!
Do It All Contracting Ltd services Edmonton, St. Albert, Sherwood Park, Spruce Grove and surrounding areas.
Completed Edmonton Home Renovation Projects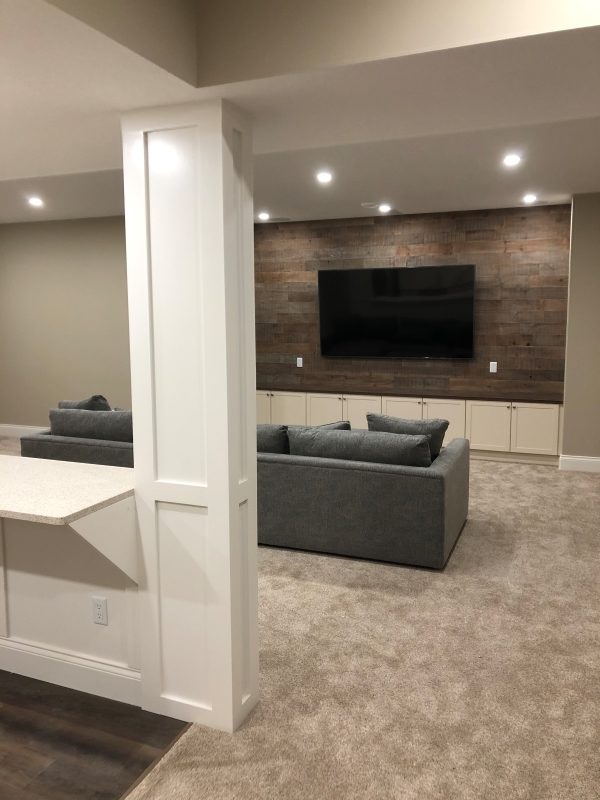 Our Home Renovation Services
Our Edmonton and area renovation & contractor services include, but are not limited to:
Full home renovations
Kitchen remodeling
Bathroom remodeling
Basement Development
Water damage repair
Exterior remodeling
and more!
From minor home renovations to custom home projects and major renovations we have the resources, team and experience to handle the most difficult of projects. We work through the entire renovation process with our superior trades to make the process seamless for our customers.

Our attention to detail and our quality workmanship speaks for itself, as does our long list of satisfied customers. We can also provide you with a client reference list at your request. We look forward to answering any of your questions and booking your free in-home consultation as soon as possible.
Don't delay, the only thing standing between you and beginning your home renovation project is a quick phone call. We look forward to speaking with you at (780) 418-8333.
Frequently Asked Edmonton Home Renovation Questions
Do you offer a warranty?

Yes, we offer a 2-year warranty on all renovation and remodeling projects. Please contact us if you have further questions about our home renovation warranty.
Can you apply for permits with us from the city of Edmonton AB?

Yes, we typically apply for permits but some clients have also requested to provide permits for us.
Can you perform a minor project in my kitchen and other spaces in my home?

Yes, we can! Whether it's a small project in your kitchen, basement and other areas of your house we can get the job done. No project is too small, we do it all!
What are your service areas?

We have worked with customers in NW Edmonton, Sherwood Park, St. Albert, Spruce Grove, Stony Plain, Leduc, Morinville and surrounding towns since 1997. Whether you're in the area of Edmonton or outside, contact us for a free estimate.
What aspects of home renovation and construction can you assist us with?

Our team of experienced professionals can almost tackle any project that relates to your home. From engineering services, architectural blueprints, gathering permits, interior design, and much more. We have worked with many Edmonton clients on all sorts of home renovation projects, small and large.