Basement Renovations Edmonton
Give your home the basement development it deserves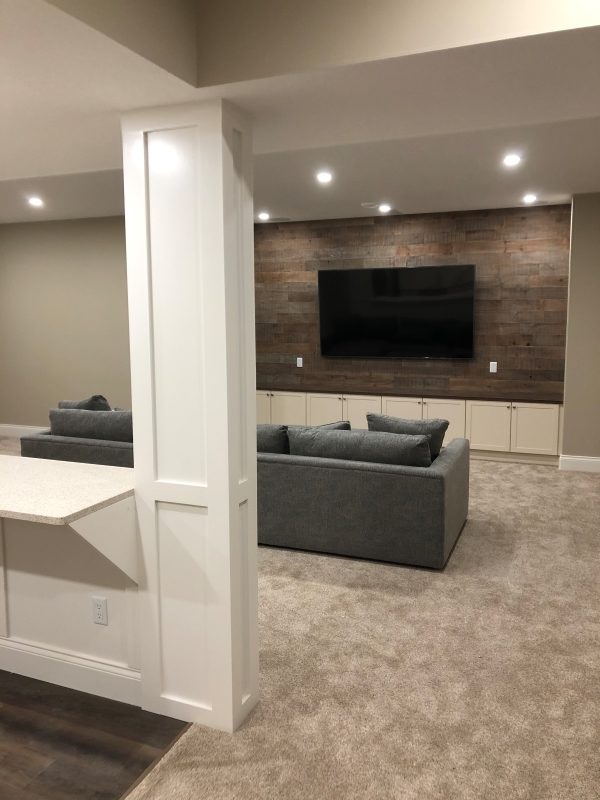 Professional Basement Renovation Contractors – Edmonton AB & Area
Do It All Contracting Ltd is a general contractor servicing the Edmonton area for more than 23 years. Over the past 20 years, we've developed a strong reputation in the Edmonton area, all thanks to our wide array of basement development and our commitment to properly getting the job done the first time and within our client's budgets. High-quality basement renovations that meet building code requirements.
We've completed many basement developments in Edmonton that includes:
Complete remodels
Building new walls and living spaces
Carpeting and flooring installation
Bathroom, bedroom and entertainment areas
Plumbing and electrical
Painting, drywall and flooring.
Servicing Edmonton, St. Albert, Morinville, Sherwood Park, Spruce Grove and area. If you're looking for high-quality renovations, don't look any further! We're your go-to provider for bathroom, kitchen, exterior and commercial renovations. If you're looking for Edmonton renovations for your home or office, contact us for a free estimate.
Ready to start your basement renovation?
Do It All Contracting Ltd is the highest rated general contractor in Edmonton, Alberta. We have over 23 years of experience in the business of basement development and 120+ reviews on TrustedPros.
Build the basement of your dreams with Do It All Contracting!
Do I Need A Permit To Do My Basement Project?
Permits required for a basement renovation in Edmonton are required if you're adding or changing the size of a window or exterior door, structural changes, framing, performing repairs due to fire or flood damage and more. With performing many renovations in Edmonton our team of professionals have applied for many permits with the city of Edmonton and other locations. If you're looking to add a legal suite/secondary suite you will require certain permits as well. Give us a call and we can apply for permits for your basement renovation project and go over the process with you.
How Much Is A Building Permit?
Pricing for permits in Edmonton varies on the permit type and construction value. Stated on the Edmonton website you can find more information on pricing for any home construction you're wanting to do. They are different permits for gas, plumbing, heating, cooling, ventilation and electrical. If you need a hand acquiring a permit, don't hesitate to contact the team at Do It All Contracting.
How Much Does It Cost To Finish A Basement?
Many Edmonton homeowners often ask as how much it costs to renovate their basement in Edmonton Alberta. The cost varies depending on the materials used. Higher quality materials can significantly increase the price and make you go over your budget. Using high-quality materials and finding a business who delivers excellent workmanship can make your Edmonton basement look brand new and increase your property value substantially. Do It All Contracting Ltd can help you with planning, design and the whole construction process so you and your family have a basement to enjoy for years to come. It'll feel like a new home when you walk downstairs.
What Would Be The First Step In My Basement Development Project?
The first step in starting any basement development project would be to give us a call and book an appointment to have one of our team members come to your home and look at the space you're wanting to renovate. Our team of professionals can offer design advice and create a plan that maximizes your space while keeping it functional and attractive. We can create a high-quality living space that everybody will love.
Free Estimates
High-quality renovations are our speciality and we can make any basement look like new! We provide 100% commitment-free estimates on any residential or commercial renovation project. We have been awarded the best general contractor and basement development company in 2014, 2016, 2017 and 2018 on TrustedPros. If you're looking for contractors in Edmonton or surrounding areas, give us a call.
Photos Of Completed Projects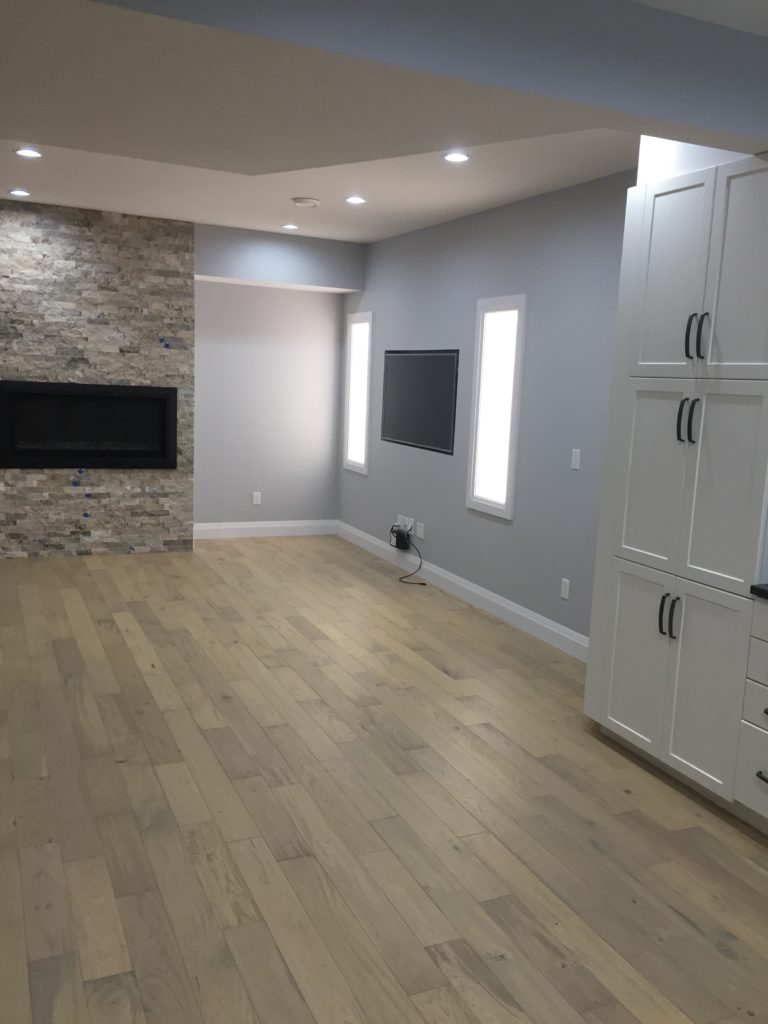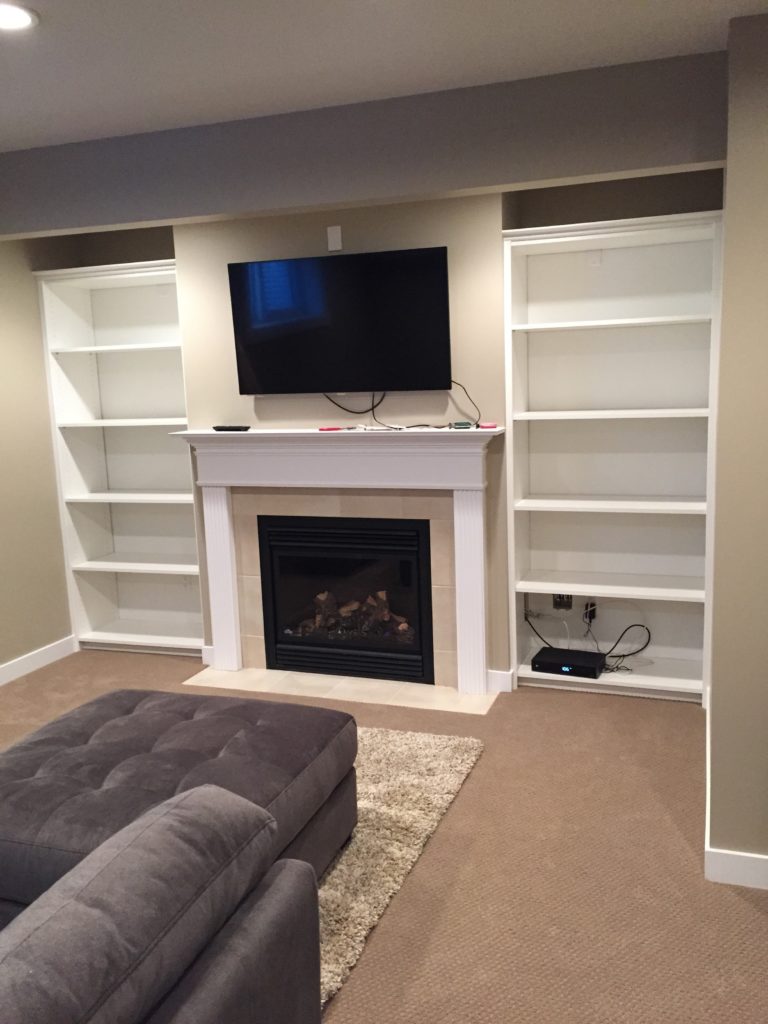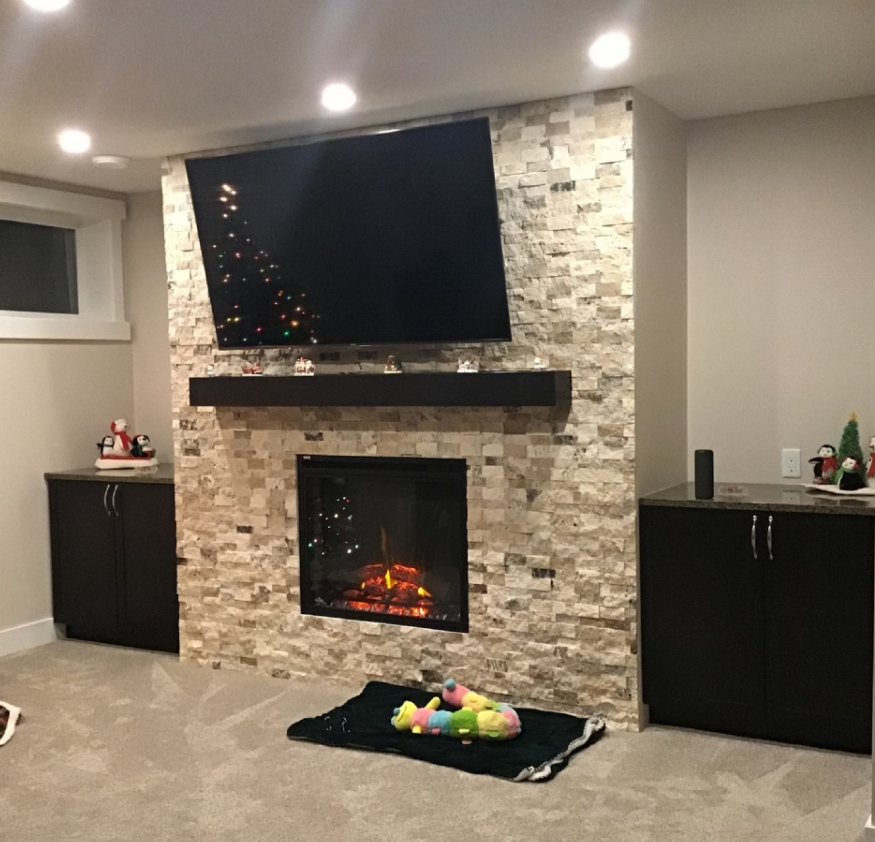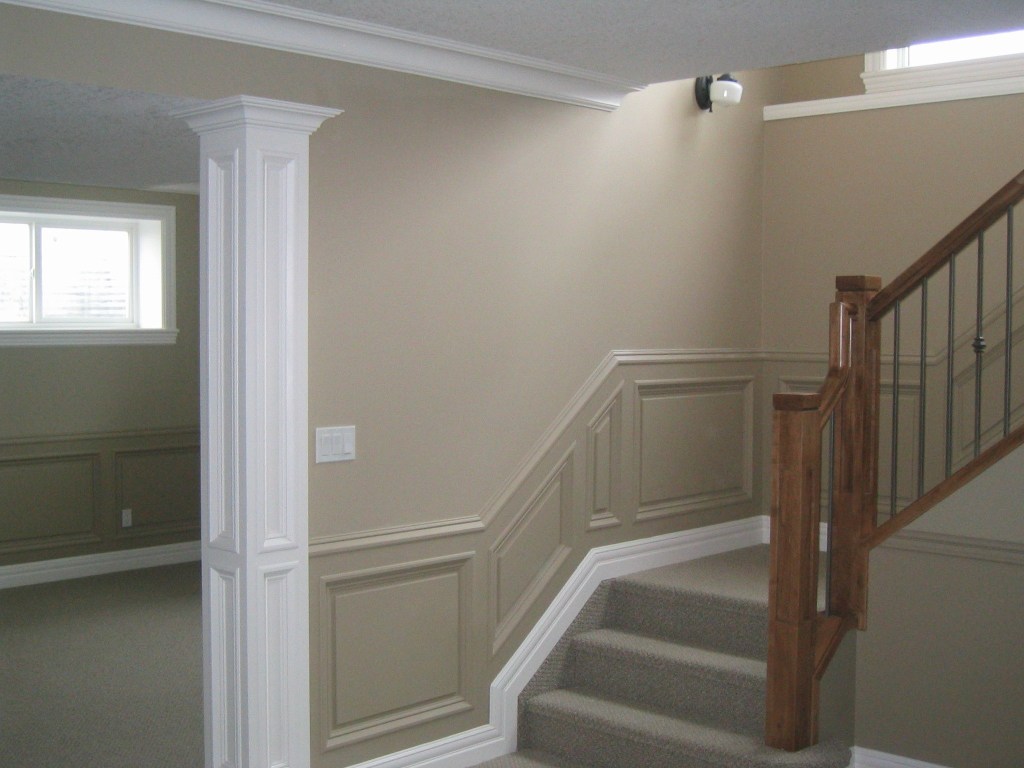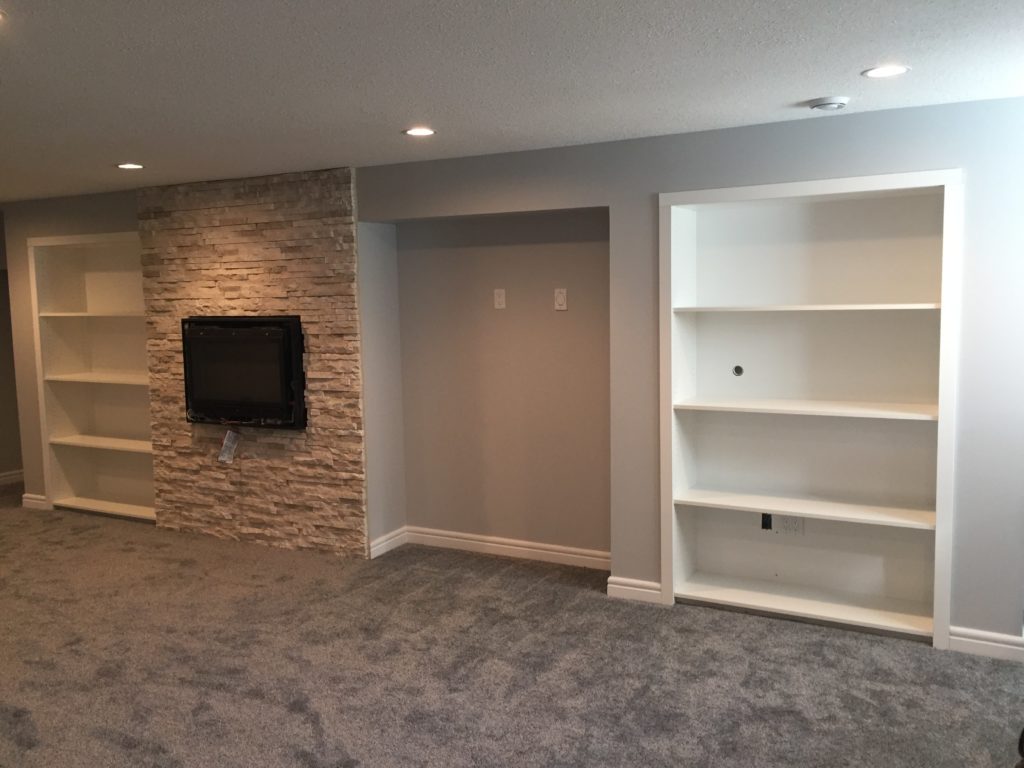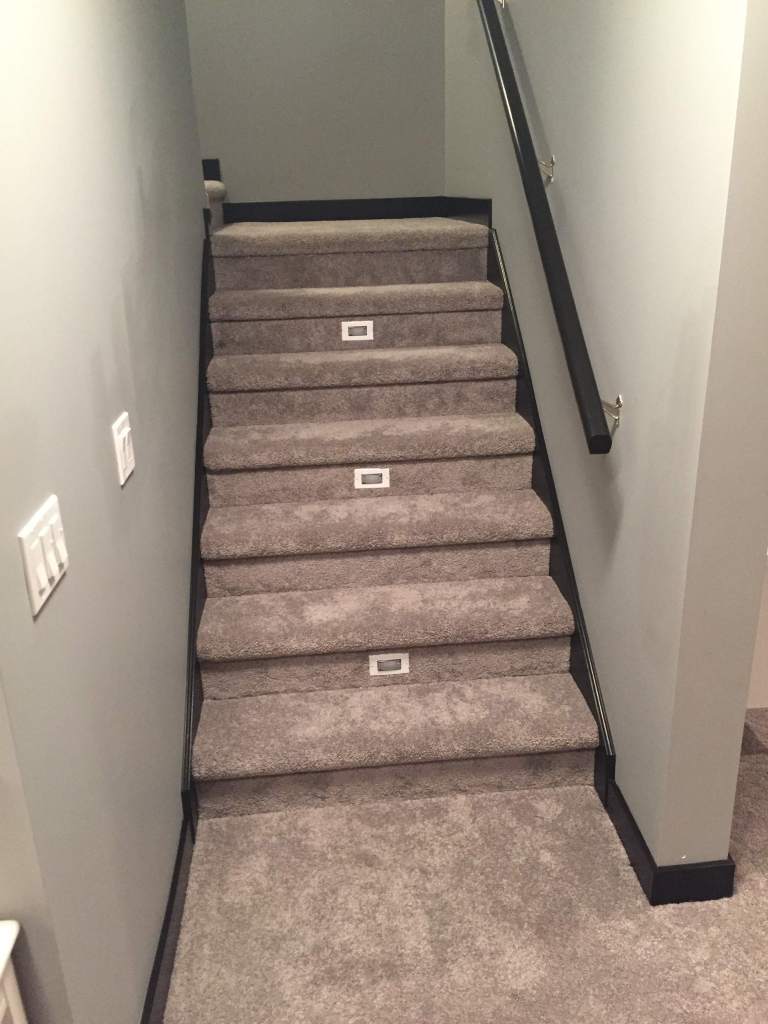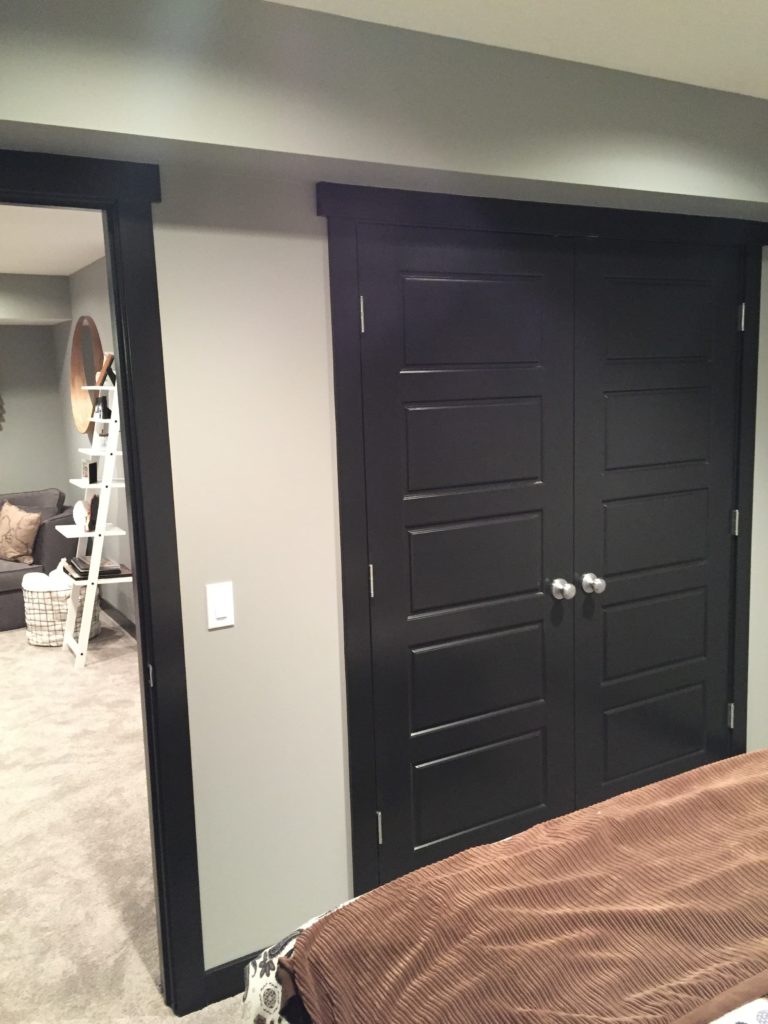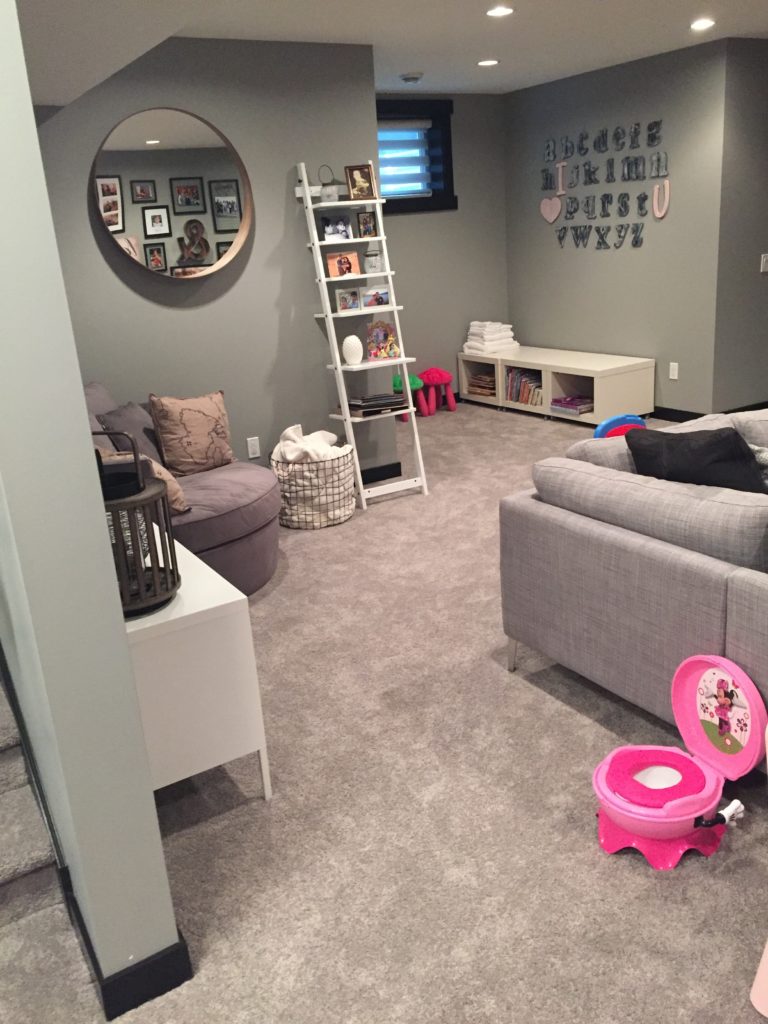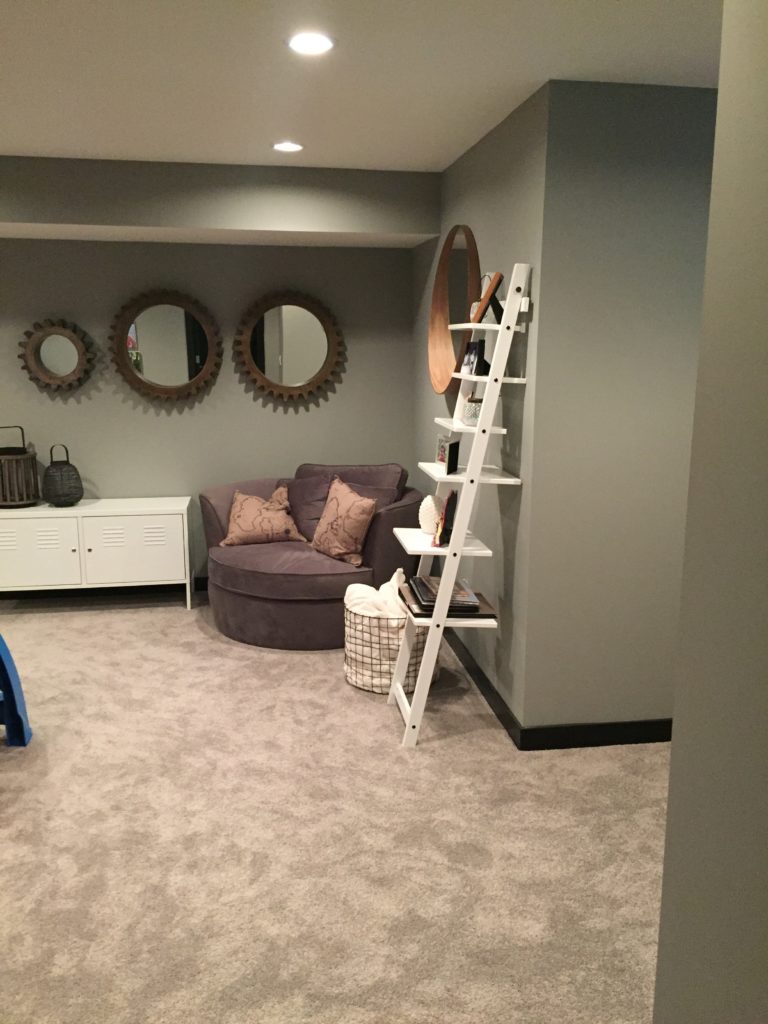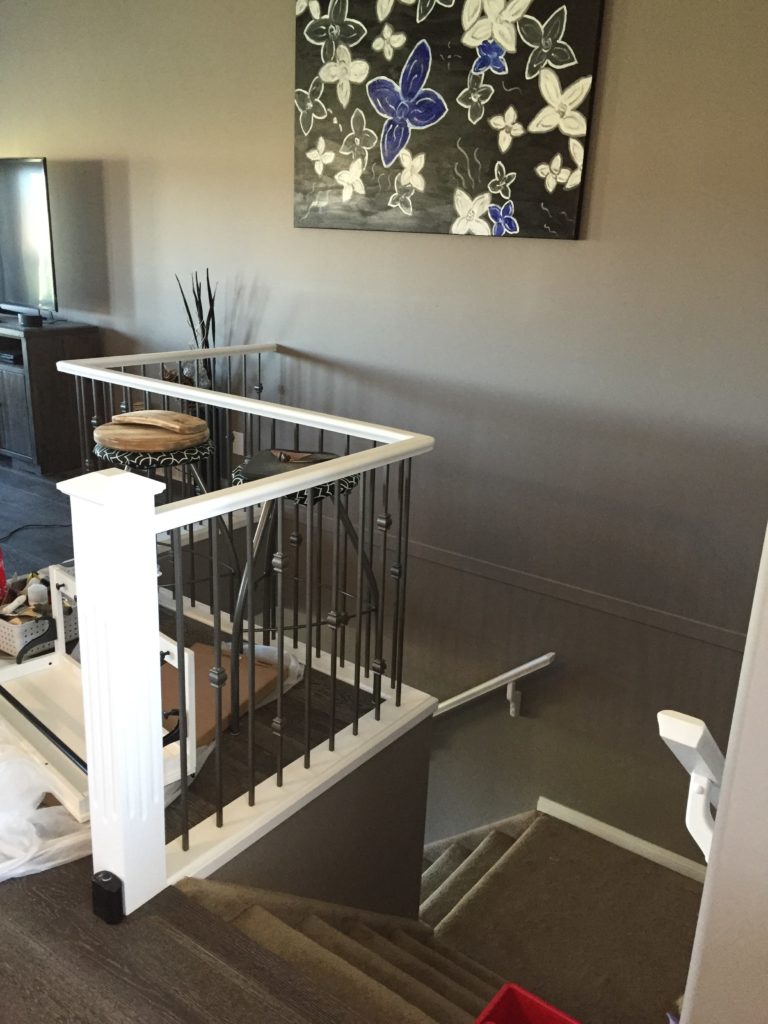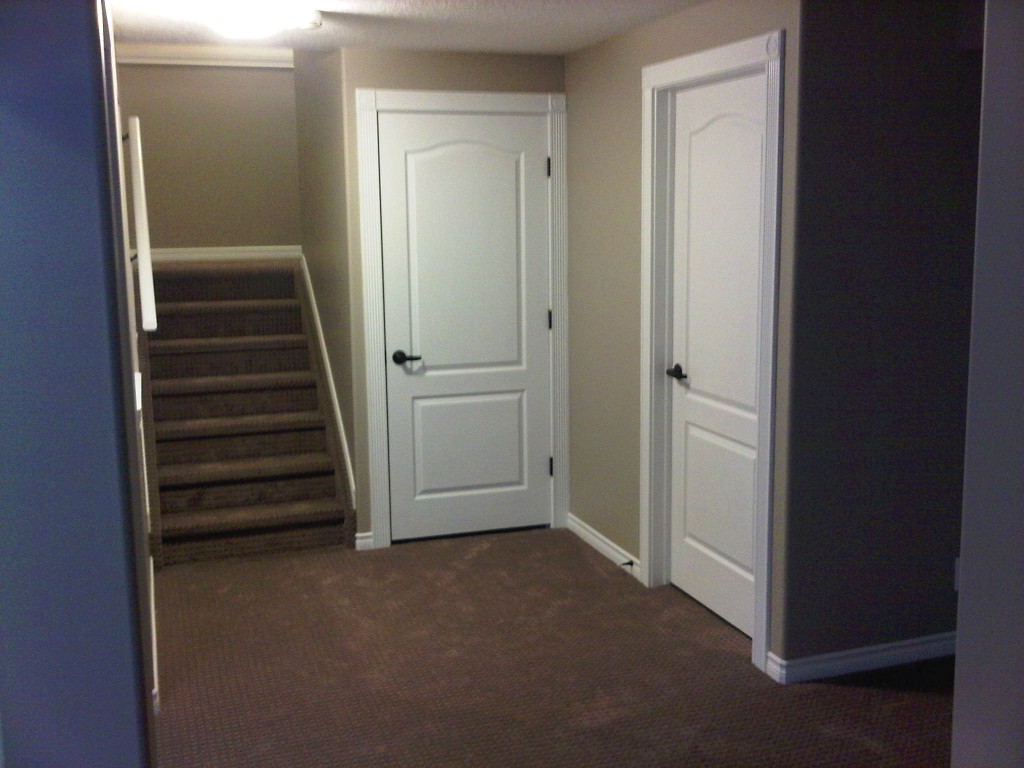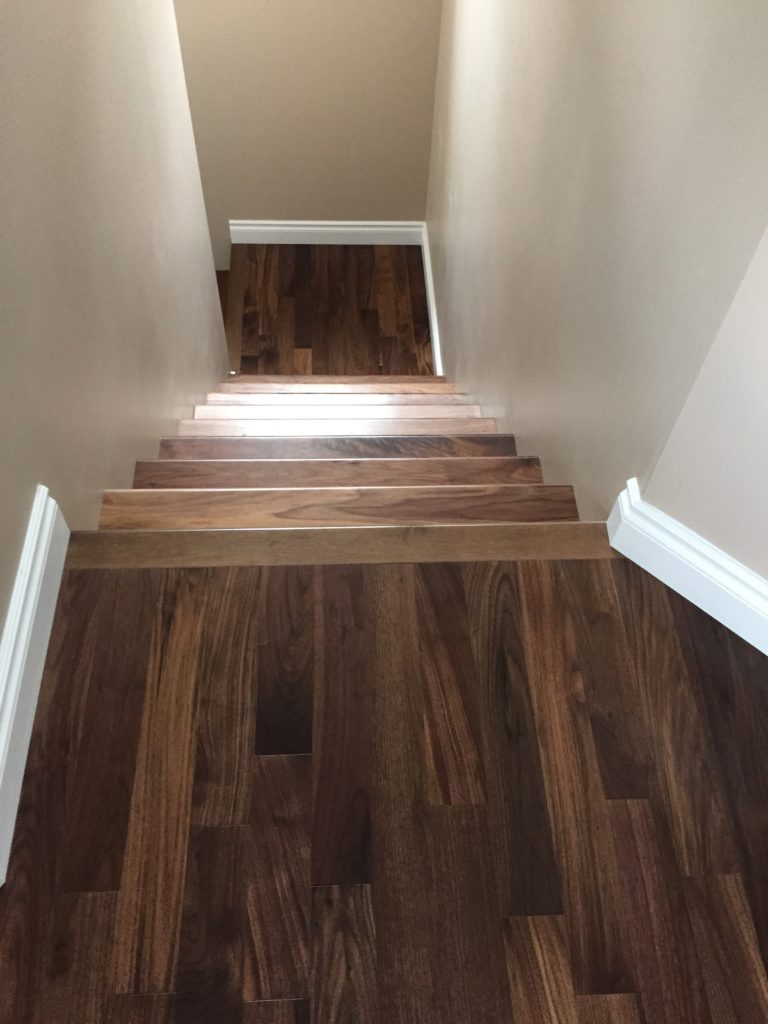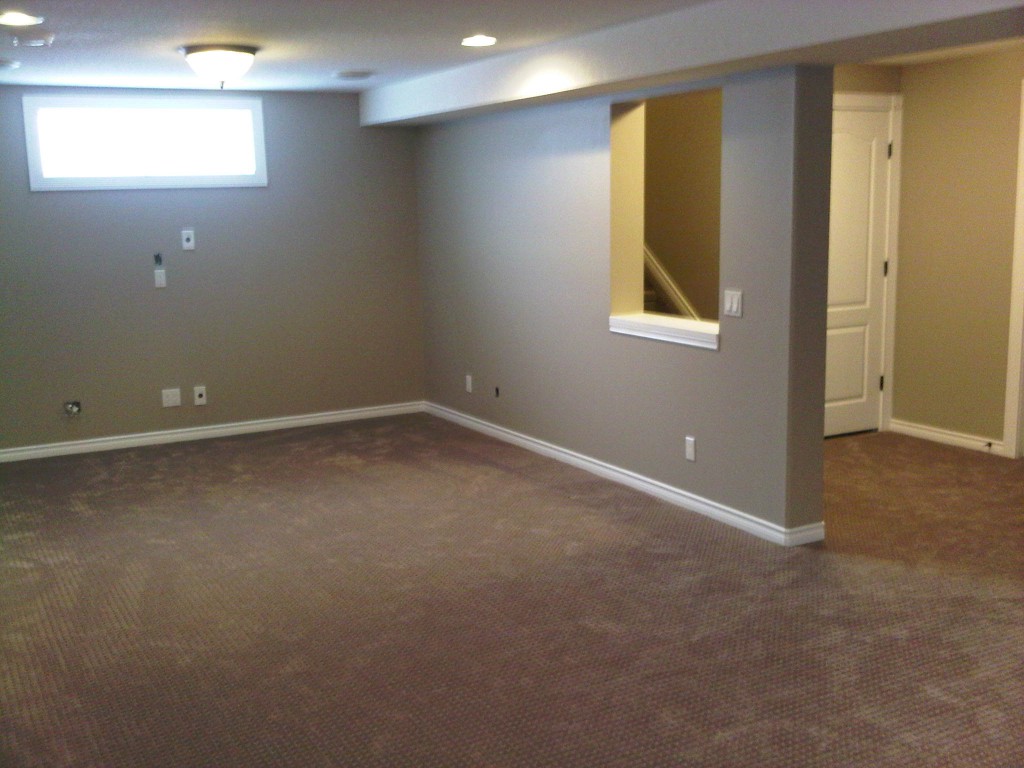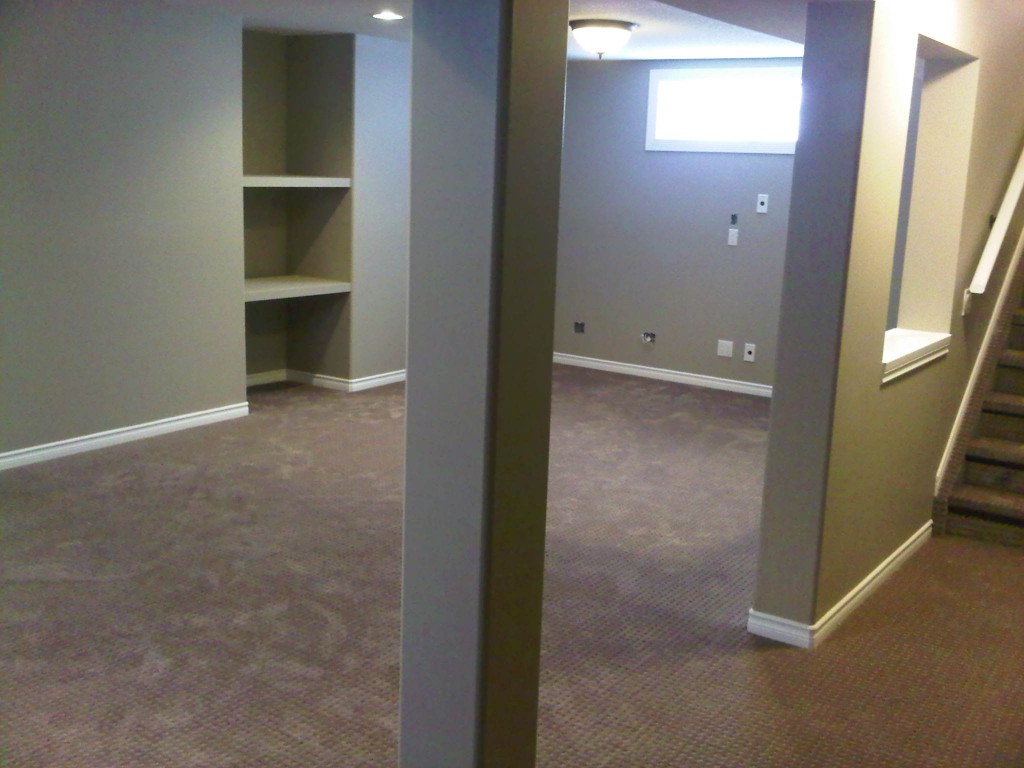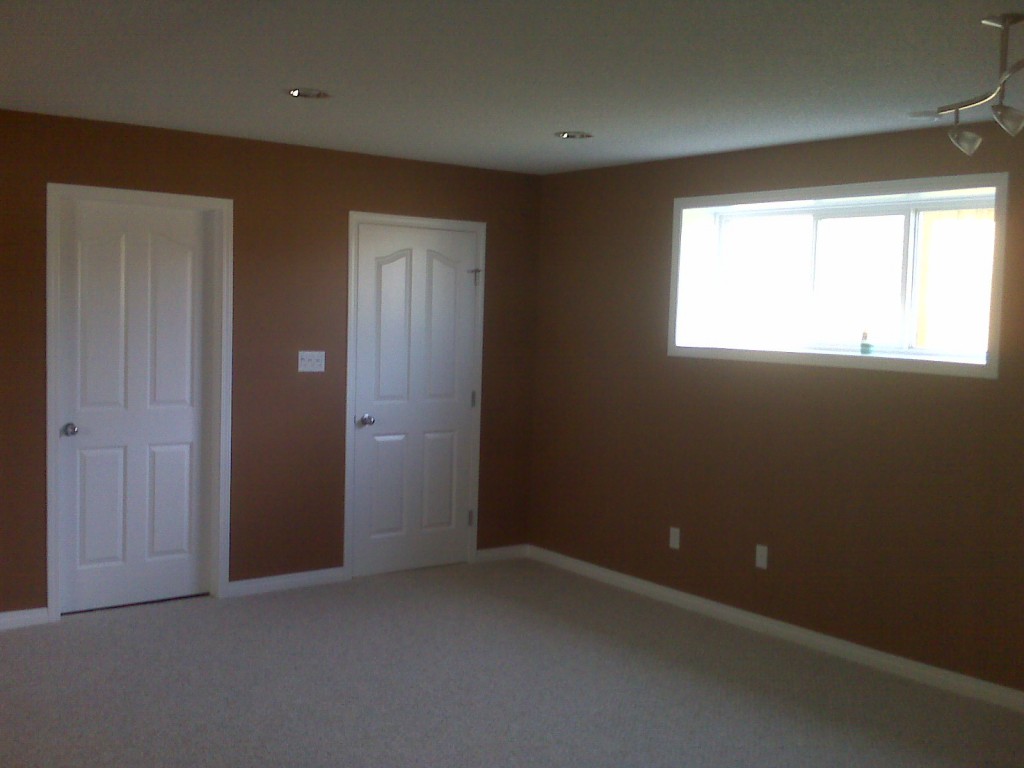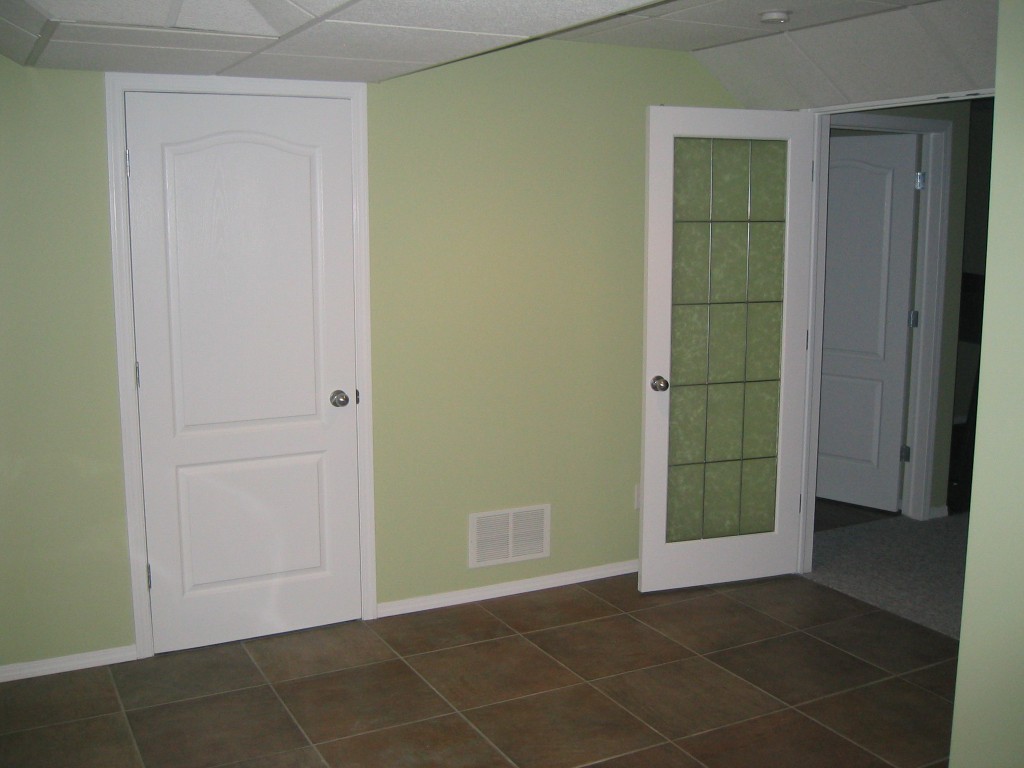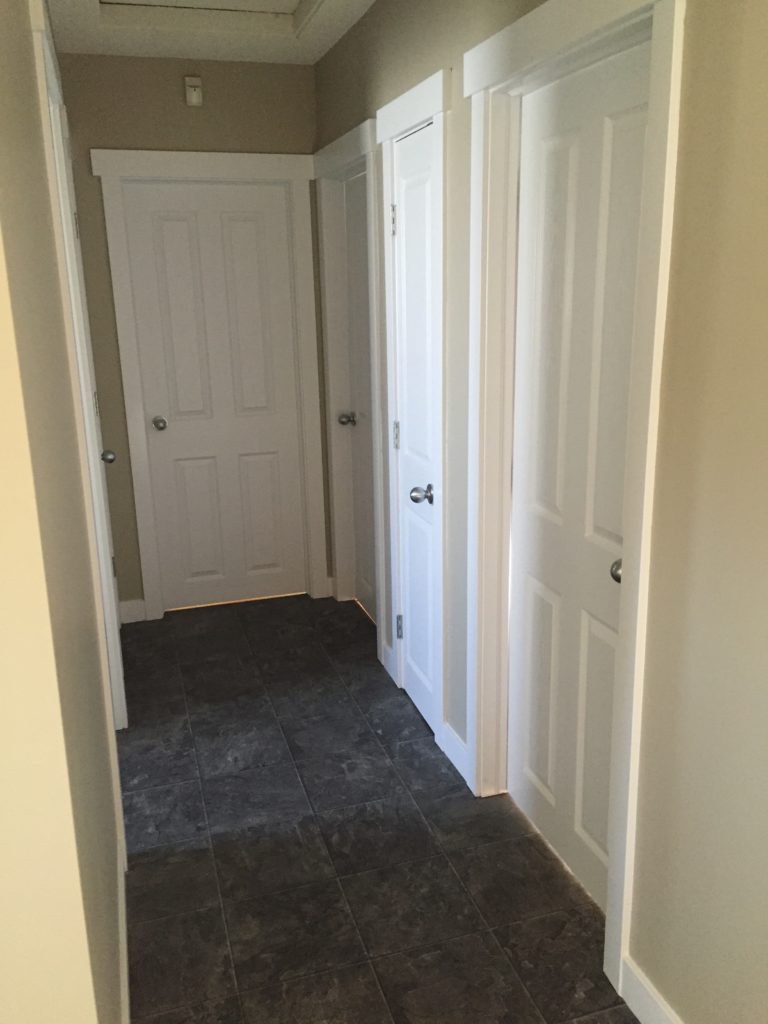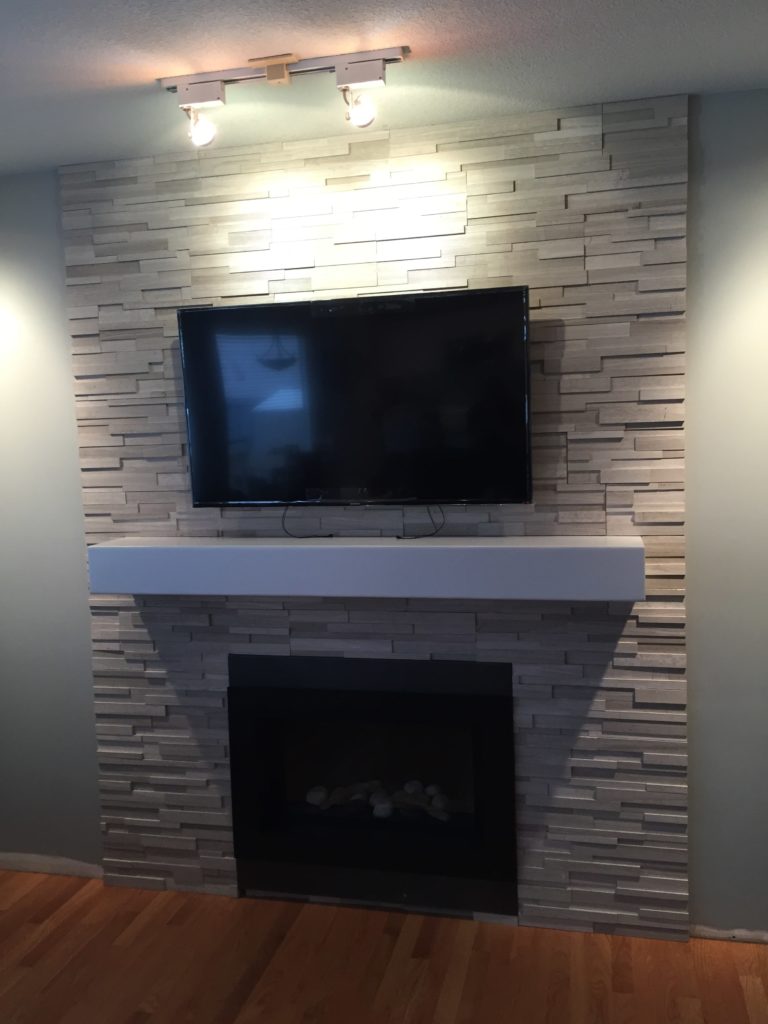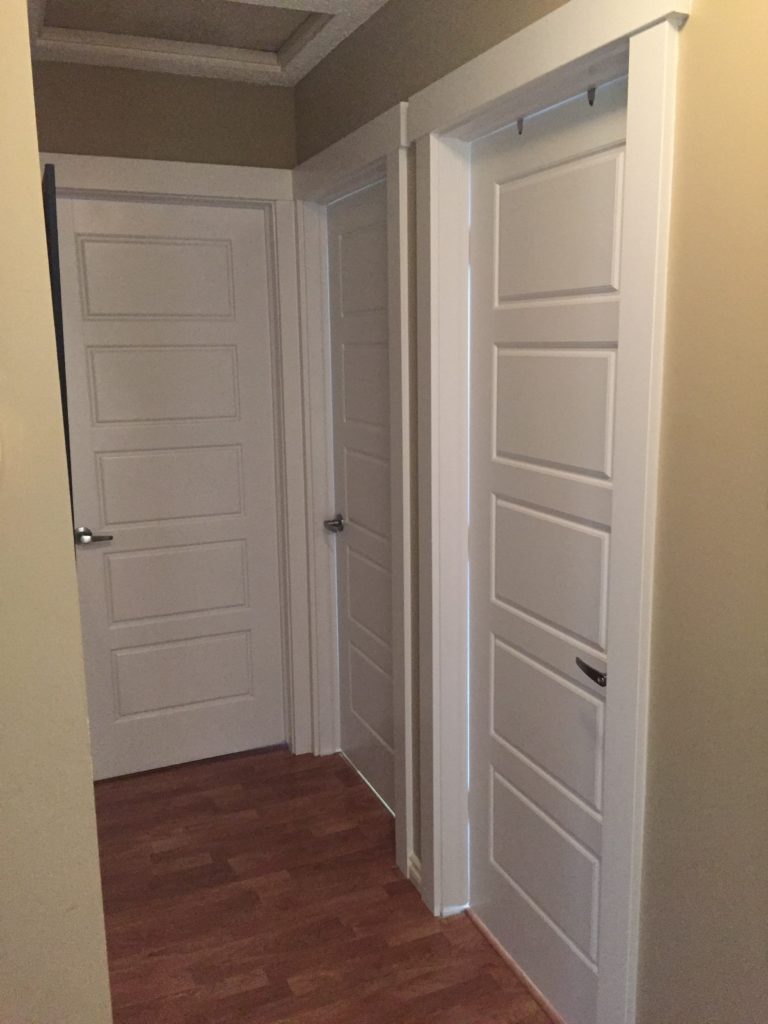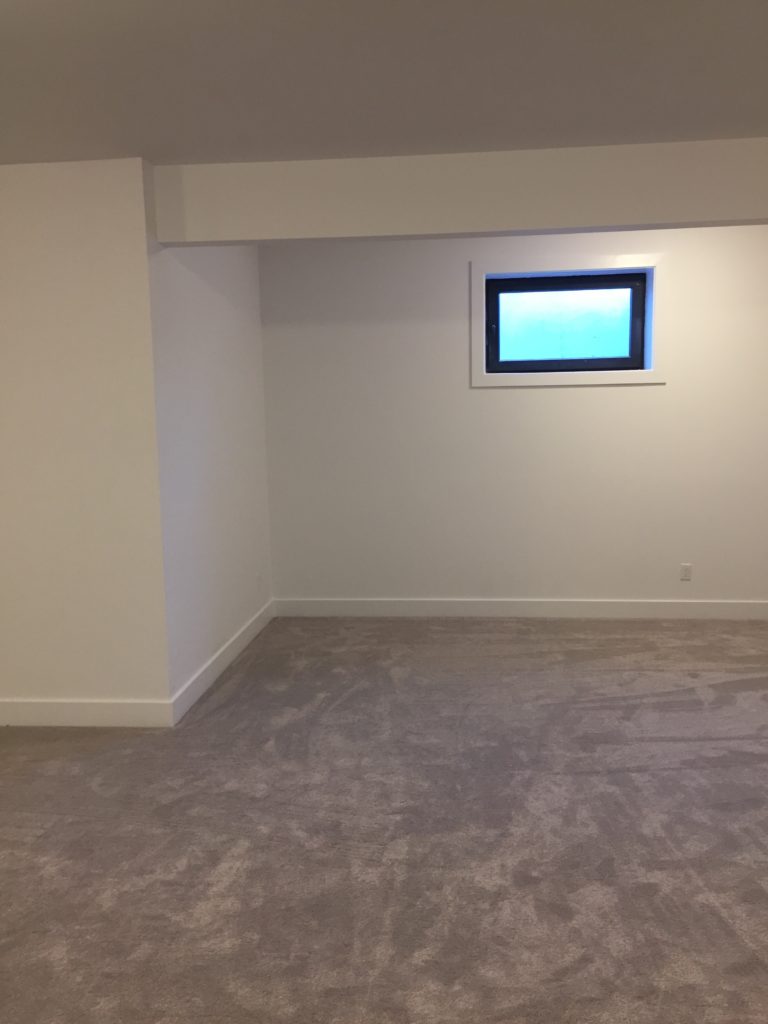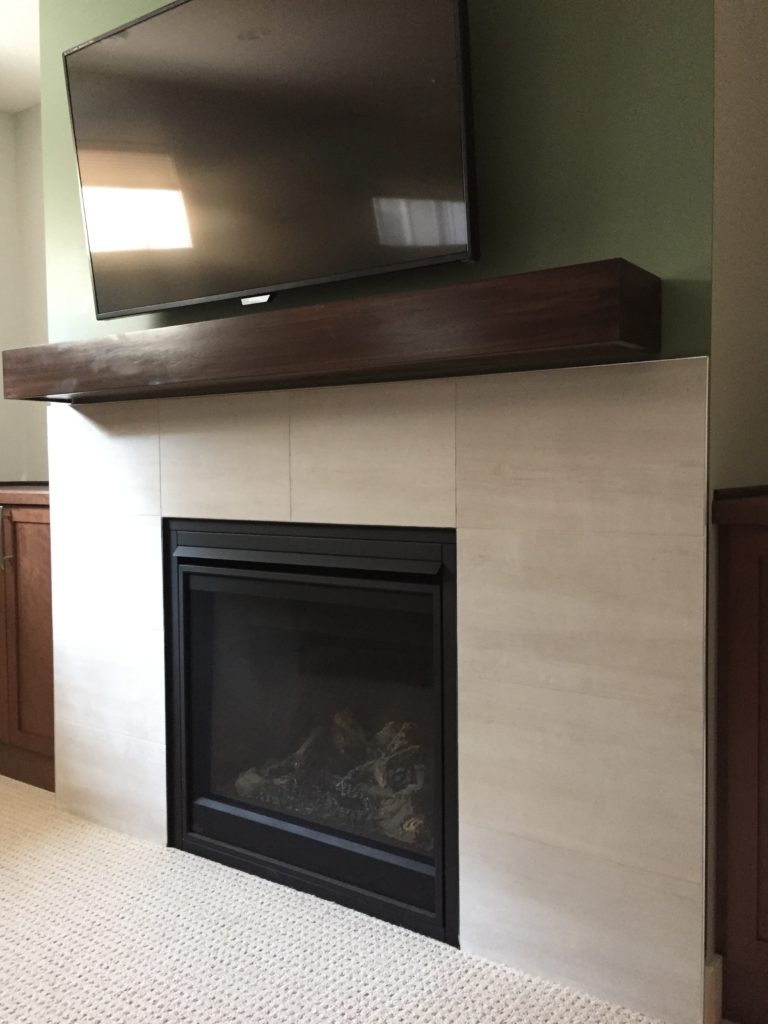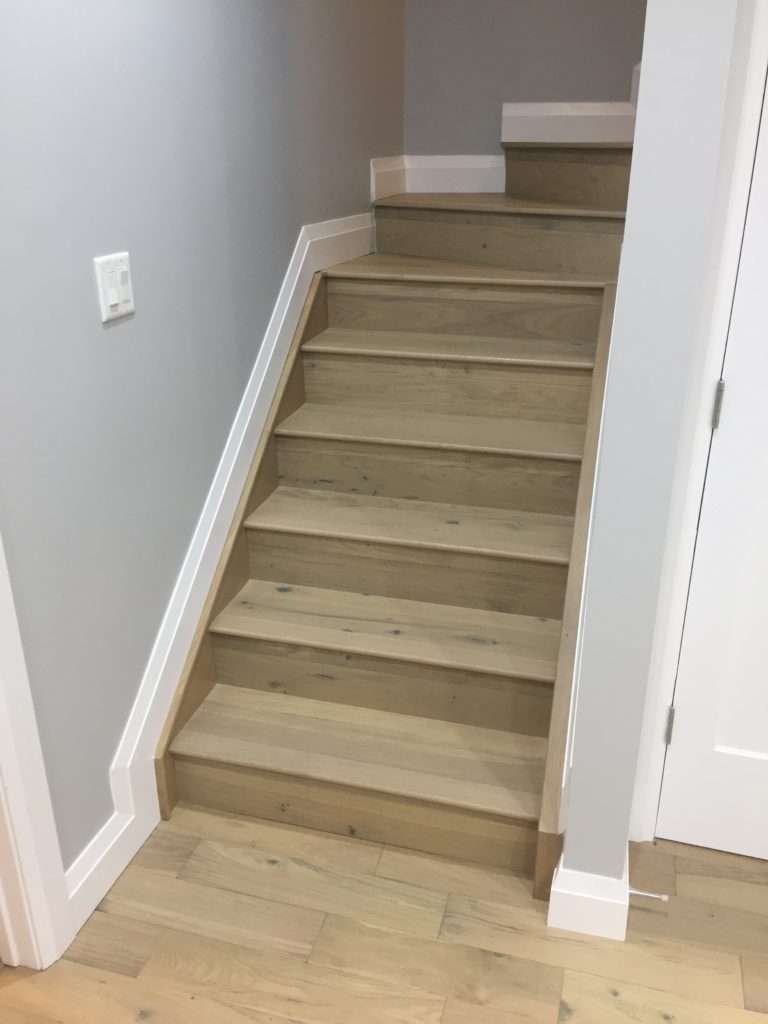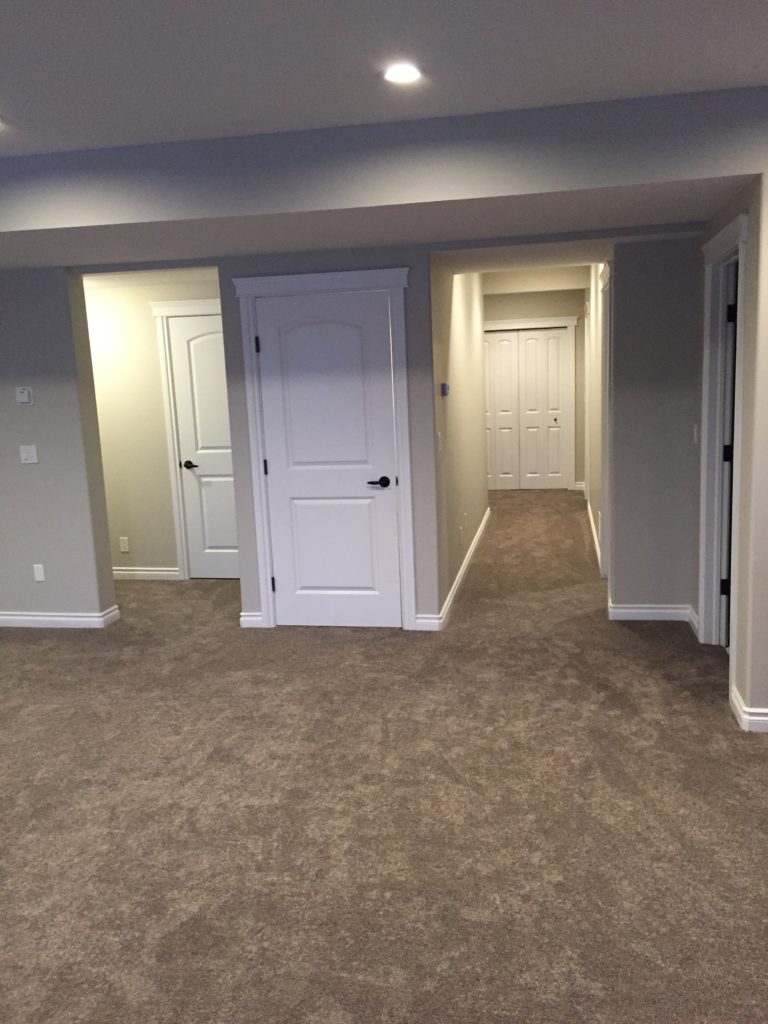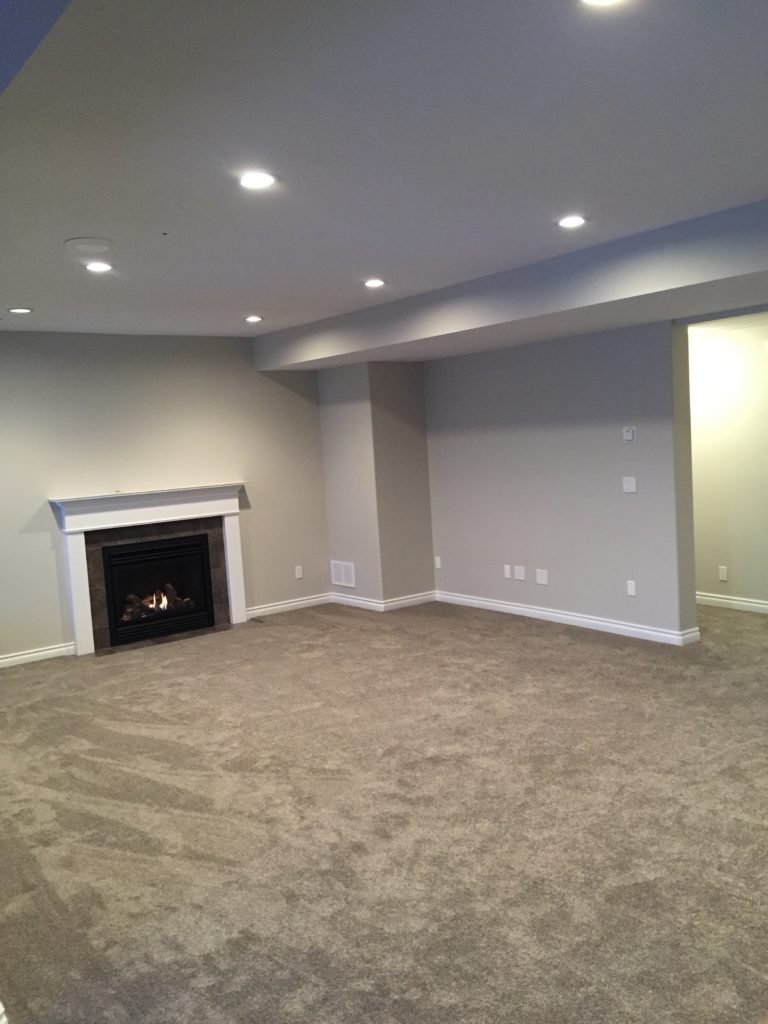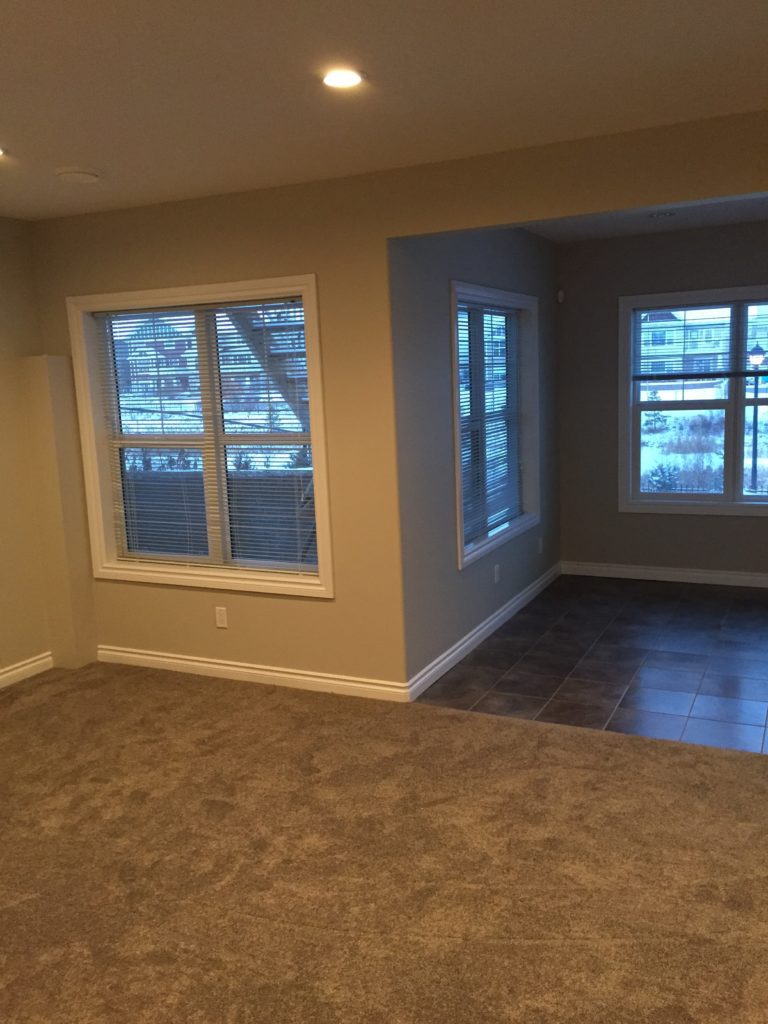 Frequently Asked Questions
What is your warranty?

We offer a two-year warranty on all work. Feel free to contact us for more information regarding our warranty.
How long does it take to renovate a basement?

There are several factors that determine how long a basement renovation will take to complete. However, it normally takes from 4-8 weeks from the start of the project but is all dependent on the size of the space and tasks needing to be performed.
How much does a basement finishing cost?

The average cost usually varies between $20,000 and $35,000. Cost is dependent on the size of your basement, how you plan to use the space and the types of materials you choose to use. Below is the average cost to finish a basement in various square foot sizes in Canada.

400-500 sq. ft. = $14,000 – $17,500
500-600 sq. ft. = $17,500 – $21,000
600-700 sq. ft. = $24,500
700-800 sq. ft. = $28,000
800-900 sq. ft. = $31,500
1000-1400 sq. ft. = $42,000

Feel free to contact us for a 100% commitment free estimate, where we can go over your basement plans and do a walk-through.