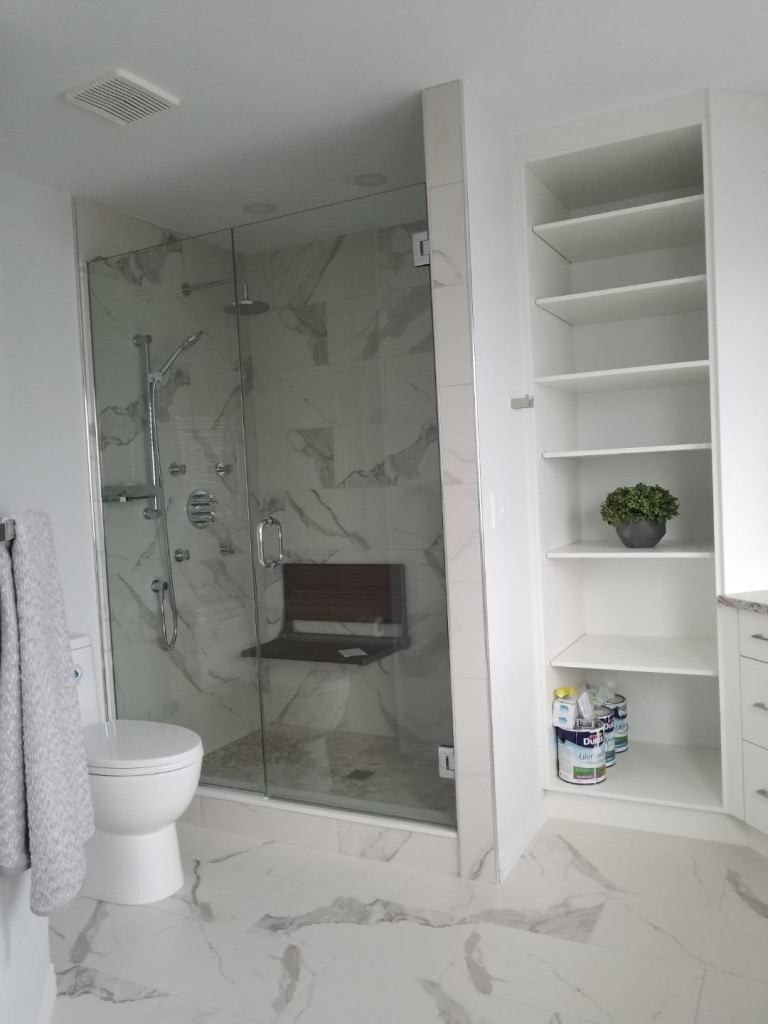 Renovation Services
Expert Renovation Services – Edmonton & Area
Whether you want to overhaul your kitchen, add a fireplace, or simply change the baseboards and trim in your home, at Do It All Contracting we can tackle any renovation project and customize it to your liking. Our attention to detail and skilled craftsmanship will give your kitchen, bathroom, basement or living area an exciting new look and feel.
Do It All Contracting handles all of the following for you:
Complete home makeovers
Basement, flooring and living area renovations
Cabinetry all over the house
Doors and windows all over the house
Plumbing, electrical and HVAC work in the house
At Do It All Contracting, all these home renovation processes are taken up by us, but we are not limited to these. We also take up other kinds of home renovation work as per the request of the customer.