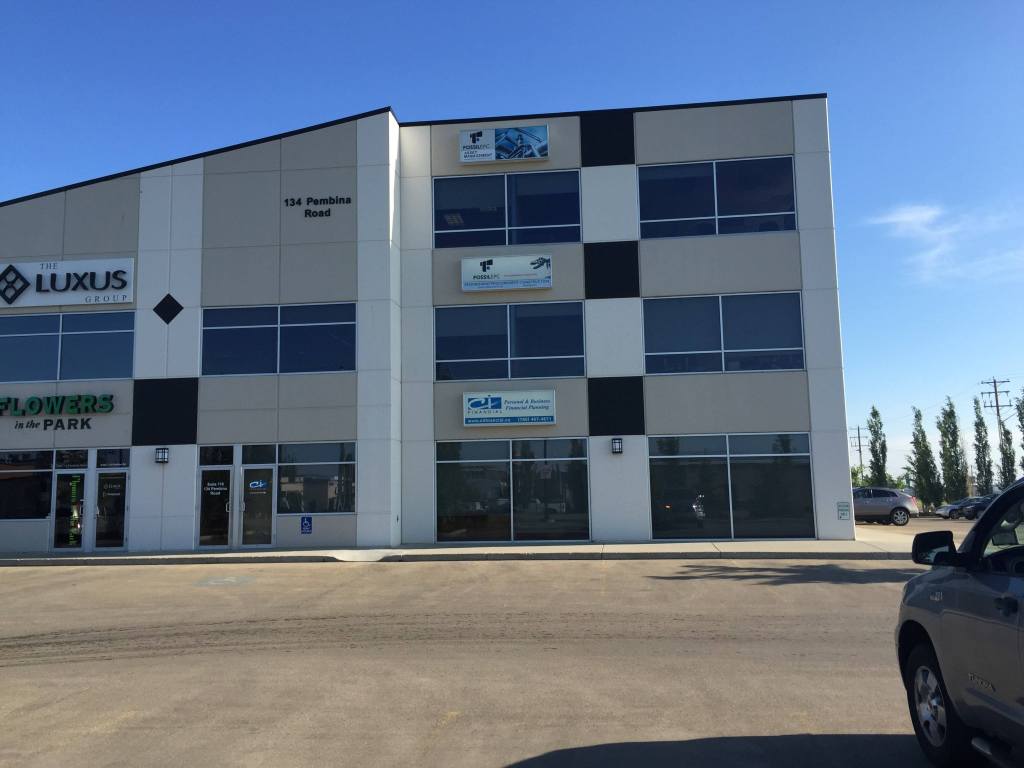 Commercial Renovations Edmonton
Edmonton AB General Contracting Company since 1997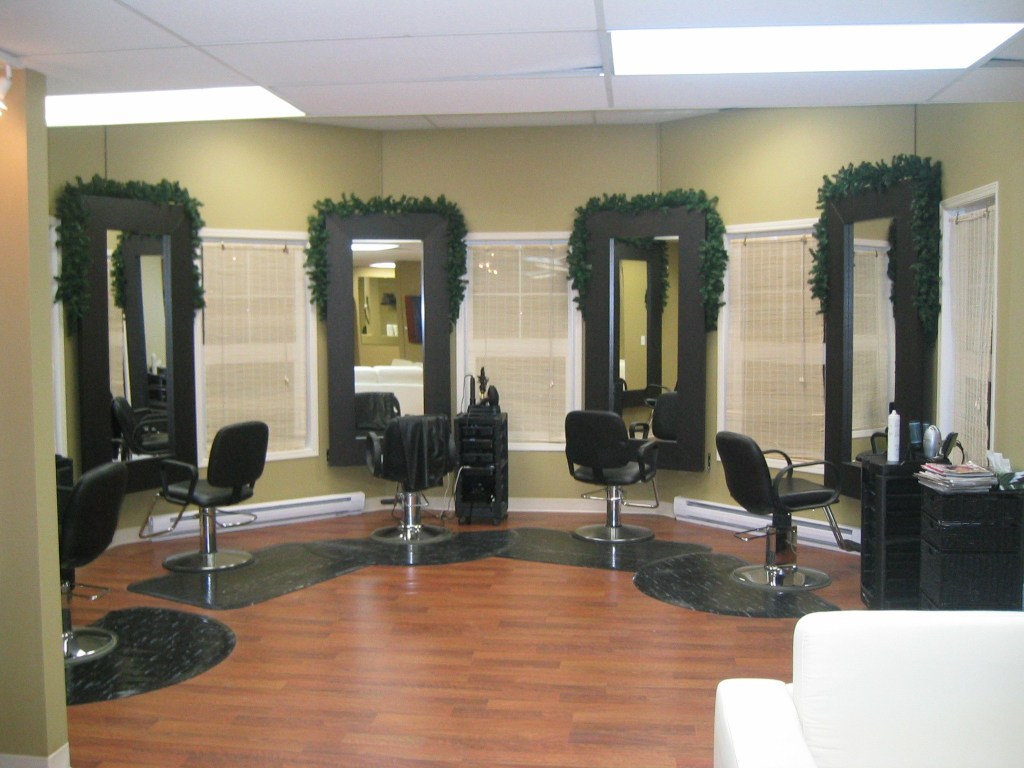 Professional Commercial Contractors – Edmonton & Area
Do It All Contracting Ltd has been providing commercial renovations Edmonton services in Edmonton for more than 23 years. Over the past 20 years, we've developed a strong reputation in the Edmonton area, all thanks to our wide array of hotel & office renovations and our commitment to properly getting the job done the first time and within our client's budgets. Home renovations to construction, no project is too small, we do it all!
Do It All Contracting has completed various Edmonton commercial renovations for hotels and offices. Servicing Edmonton, St. Albert, Morinville, Sherwood Park, Spruce Grove and area. If you're looking for a contractor in Edmonton and area, don't look any further! We're your go-to provider for bathroom renovations, kitchen renovations, exterior renovations and basement renovations since 1997.

Perks Of Investing In Commercial Renovations
Build A Brand Image
Having an office space with the standard cubicle layout and neutral colors is often an easy way to do it. However, if you are working on creating a strong brand image, making your office space resonate with your brand's theme can set the stage right. When you have potential clients visiting your office, you would have them walk out as clients when the environment is right. Coordinated interior decorations and office layout can show clients how focused you are and how your business takes every little detail seriously.
Increase Value
Owners of commercial real estate can benefit from the increase in property value that commercial renovations can offer. This can increase the chances of attracting higher rents or even higher resale value for space.
Create A Productive Environment
A good renovation project also focuses on the ergonomics that make it a comfortable and productive work environment for your employees. Employee satisfaction can be significantly improved with intuitively done office space upgrades.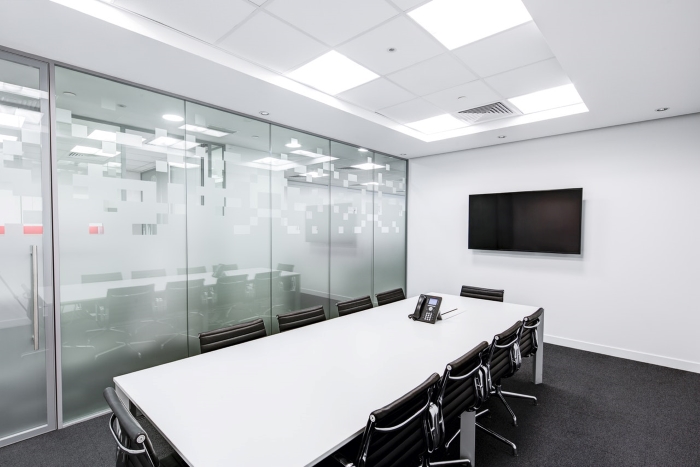 Impress your clients and customers
100% Commitment-Free Quote
Organization
Organizing the workflow, communication between the teams, and other factors depends on the layout and seating arrangements in the office. Access to resources is another factor that can hugely impact productivity. Sometimes, when there is restructuring happening in an organization in terms of addition or removal of verticals or teams, then relevant upgrades can make the transition process smoother.
Go Green
Among the many reasons why business owners plan to revamp their buildings, increasing energy efficiency is one main factor. This can also be a critical part of the company's step towards social responsibility and going green, which again is huge for the brand image. You can read more about going green for your business on the Edmonton website.
Workplace Safety
Commercial buildings always have areas of heavy traffic, and various safety measures are essential at all times. Integrating different elements to establish workplace safety is indispensable. Regular maintenance and upgrades that strengthen the building's structural integrity are also part of this process.
Photos Of Completed Projects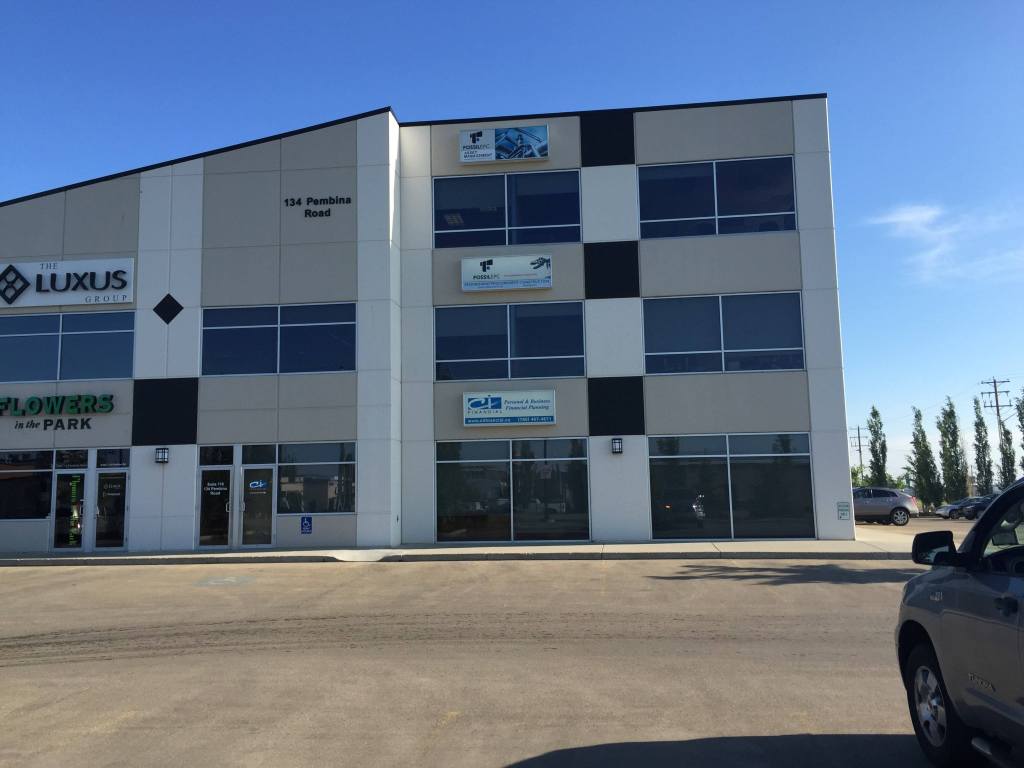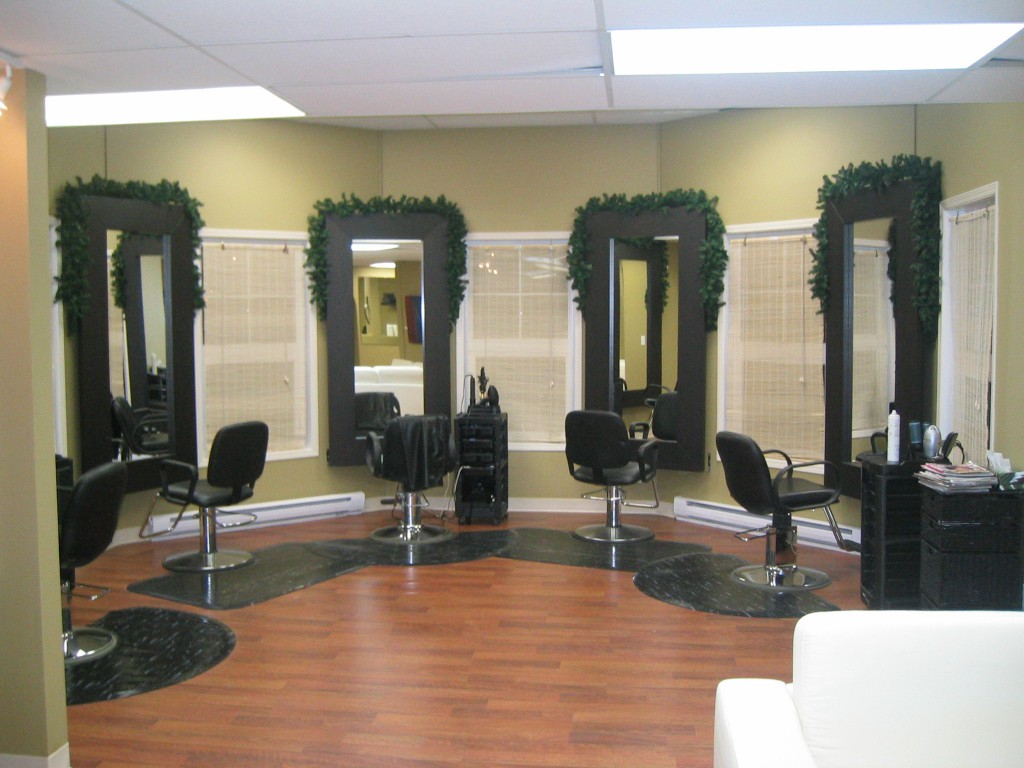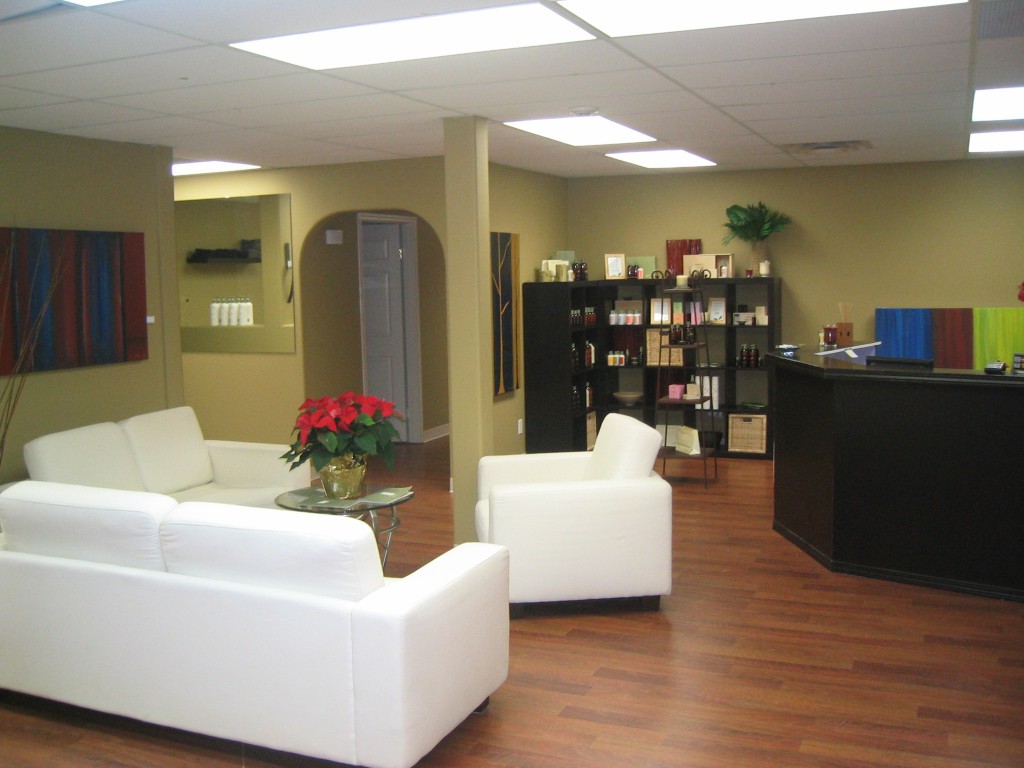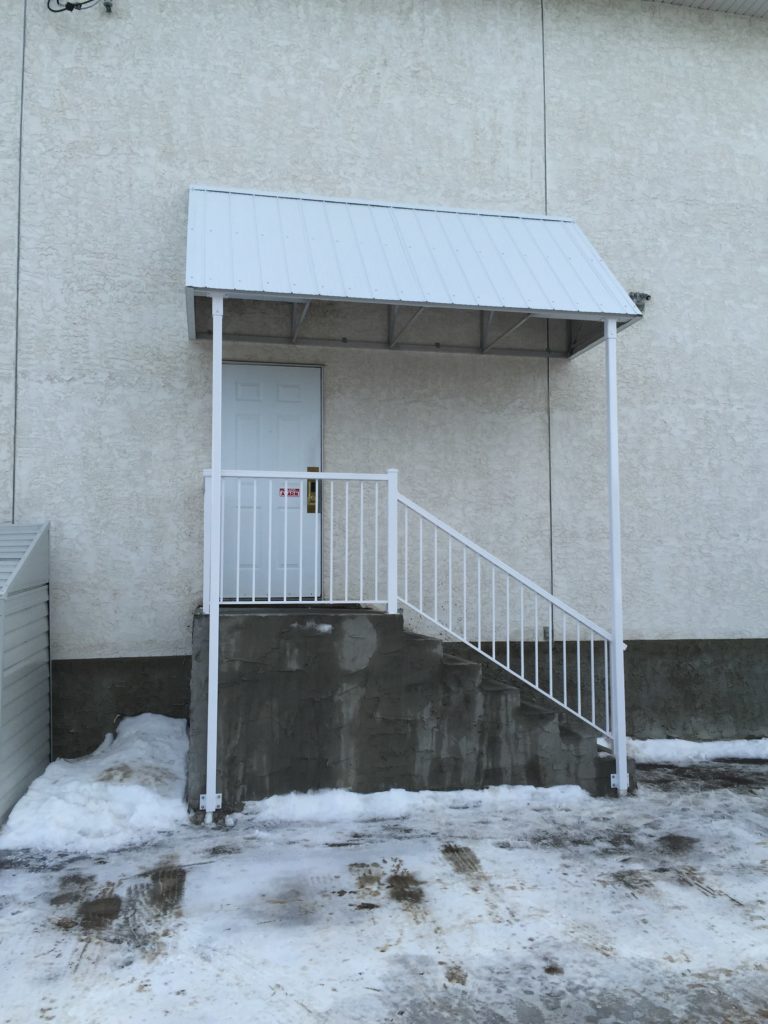 Frequently Asked Questions
Do you bid on RFP's (request for proposals)?

Yes, please contact us directly. We have completed many RFP's for hotels, offices and other commercial projects in Edmonton & surrounding areas.
Is our commercial project too small for Do It All Contracting?

Nope! Give us a call and we'd be happy to discuss it with you. We work on projects of all sizes. No job is too small, we do it all. We also service Edmonton and surrounding areas.
Do you provide engineering services if requested?

With being in business for over 20 years we have built some excellent relationships with engineers in and around Edmonton and can attain the services for various jobs as required.
Does Do It All Contracting have all necessary insurance and worker's compensation coverage?

Yes, we have all necessary insurance, WCB and are members in good standing with the Better Business Bureau (BBB) since 1997.

Please also view us on Trusted Pros, Houzz and Google.
What other renovation services do you specialize in?